Engineered Wood Products by BFP
Engineered Wood Products by BFP
Engineered Wood Products by BFP
Engineered Wood Products by BFP
Engineered Wood Products by BFP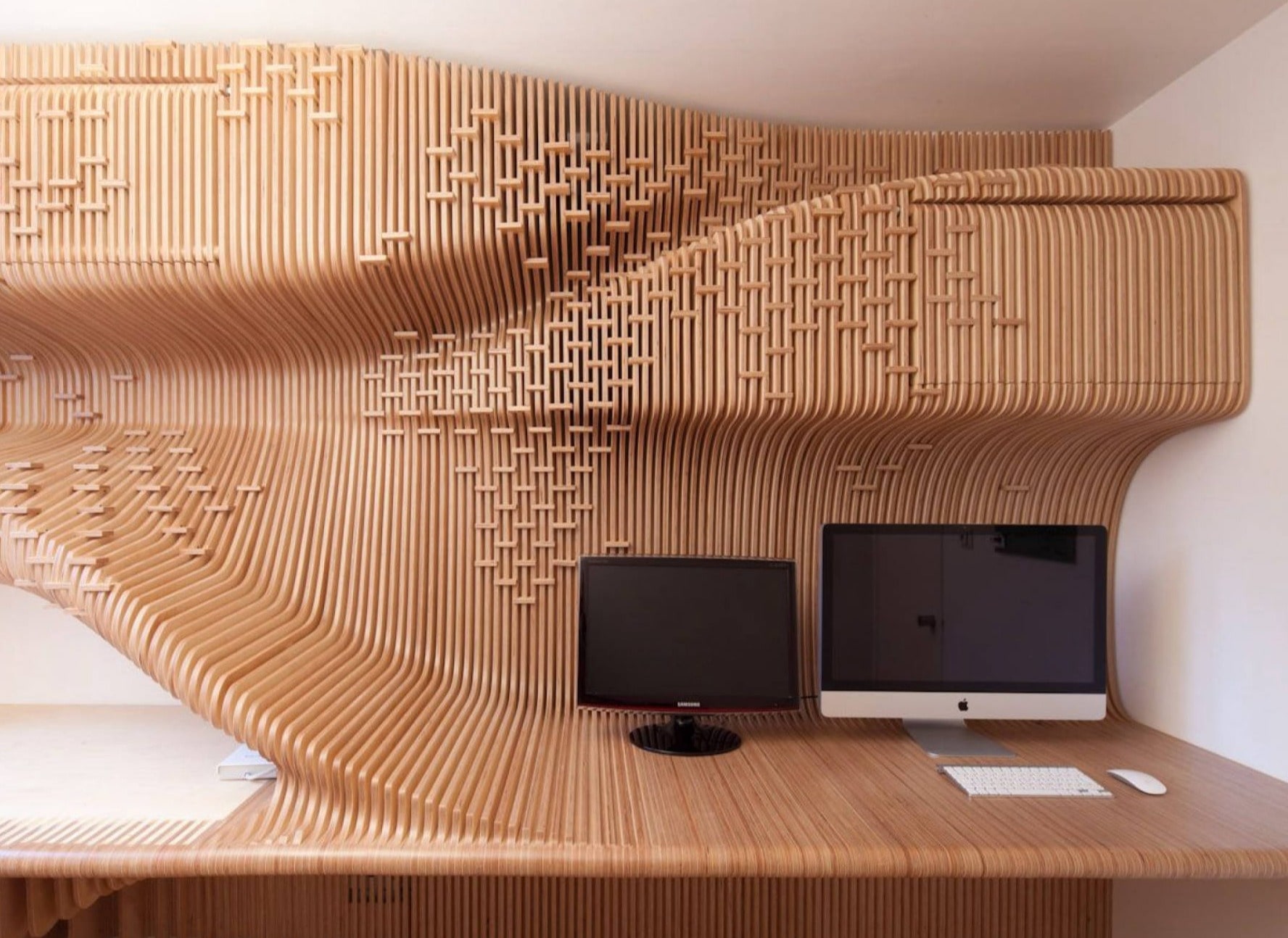 What are Engineered Wood Products?
Engineered wood is also referred to as "man-made wood," and the name itself denotes that the wood was produced artificially rather than naturally. According to the best exotic wood dealers in India. the same hardwoods and softwoods used to make timber are typically used, along with additives like adhesives.

It makes use of ply, which are multiple layers of wood that have been heated, glued, and compressed to shape them into wood that matches size parameters that are difficult to obtain in nature and has superior qualities to hardwood.

It has a wide range of uses, including industrial goods, commercial buildings, and house construction.
Browse our catalog to discover a wide range of
engineered wood products by BFP
Get perfect engineered wood products from the leading engineered exotic wood dealers in India.
BFP, one of the best exotic wood dealers in India provides a comprehensive range of engineered wood products, supported by 65+ years of experience in service quality and customer support. Small renovations or huge subdivisions, residential or commercial, BFP provides various sizes of engineered wood products that will meet your needs.

We stock various engineered wood products, including Birchply, Thermowood, Three-Layer Soft Wood Panels, Block Boards, etc. All of these products help with the building process and are produced with precision in a quality-controlled environment.

Interested in knowing more about our offerings? Connect with our wood experts; we will be happy to assist you.
Why choose Bansal Forest Products?
Interested in discussing your project? Let's discuss!
Phone – :
+91 99920 23769
,
+91 97277 95221