You are viewing applications of Ipe Wood
You are viewing applications of Ipe Wood
You are viewing applications of Ipe Wood
You are viewing applications of Ipe Wood
You are viewing applications of Ipe Wood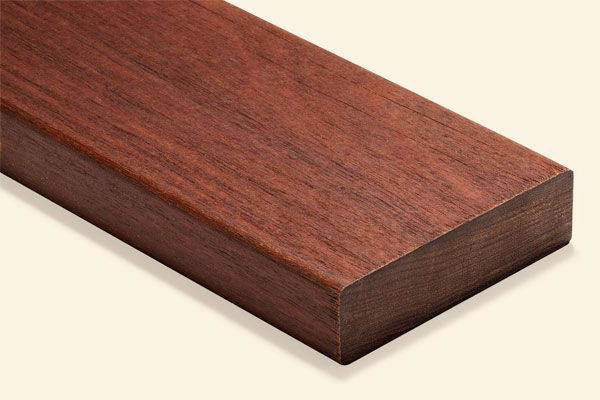 According to the best exotic wood dealers in India, wood flooring is constructed in layers using boards as opposed to solid wood. The top layer of wood flooring is often composed of hardwood; engineered Hickory or Walnut flooring are popular options, as are Oak, Maple, and Cherry.

Typically, wood flooring is 3/8″ to 3/4″ thick, whereas solid hardwood is 1/2″ to 3/4″. In areas where moisture may be present, engineered hardwood flooring is renowned for its resilience. An engineered floorboard's several layers of plywood and wood prevent the floor from sagging or swelling when temperatures and humidity levels change.

According to the best exotic wood dealers in India, engineered wood floors come in a variety of colors, including dark chocolate brown and walnut. They are easy to maintain and perfect for both homes and offices
Why Choose Wood Flooring?
Engineered hardwood construction has a long lifespan and excellent performance.
Its design enables installation at various grade levels of the home, even below ground with a protective moisture barrier added, giving it an advantage over solid hardwood.
The engineered floor has the same natural wood beauty and appearance as a solid hardwood floor thanks to a hardwood veneer.
According to the best
exotic wood dealers in India,
engineered hardwood is easy to maintain and care for, wood can change depending on the length and degree of thermal treatment.
Our Wood Flooring line includes:
Wood flooring is available in teak, white ash, white oak, walnut, and red oak. 
Available in tongue-and-groove profiles 
The width will be from 3–5 inches. 
Thickness: 18–20 mm (with the base layer of birch ply thickness of 12 mm and the top layer of 3–8 mm) 
Available in flat and quarter cuts 
The engineered wood flooring will come pre-sanded.
Interested in discussing your project? Let's discuss!
Phone – :
+91 99920 23769
,
+91 97277 95221