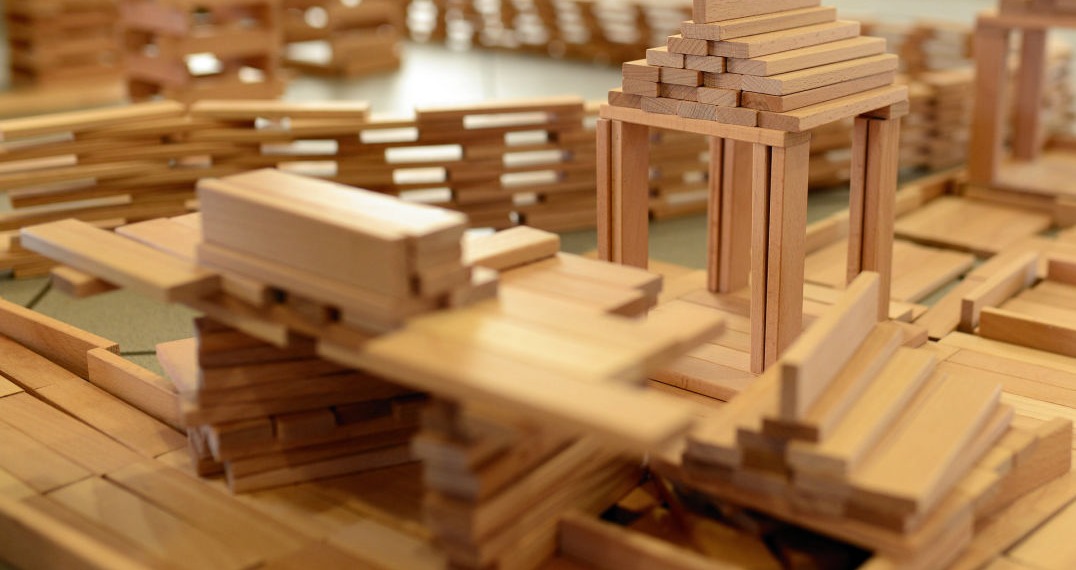 About Bansal Forest Products
Mr. Kailash Bansal & Mr. Ramesh Bansal entered the timber business in under the name Bansal Timber Store & since then the company has been providing quality timber to customers all across Indian regions with the support of dedicated staff and patronage of its clients. It has grown by leaps and bounds and currently known as Bansal Forest Products Pvt. Ltd.
Wood is the art of mother nature, get her essence in your home
Timber Industry in India is unorganized and follows the traditional way of doing business due to lack of knowledge of the subject & conservative approach; however, we differ on this count. Our vision is to achieve long-term sustainable growth as an international lumber company by adding value to customer operations with high class products & services.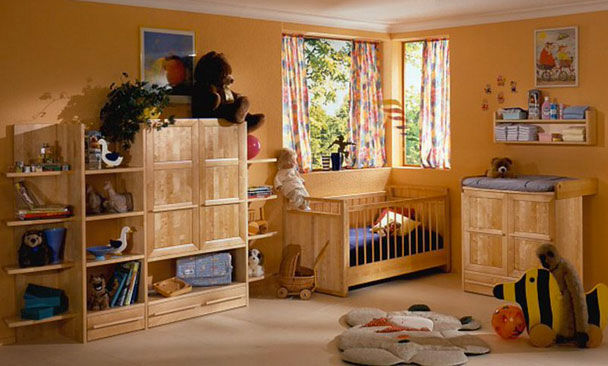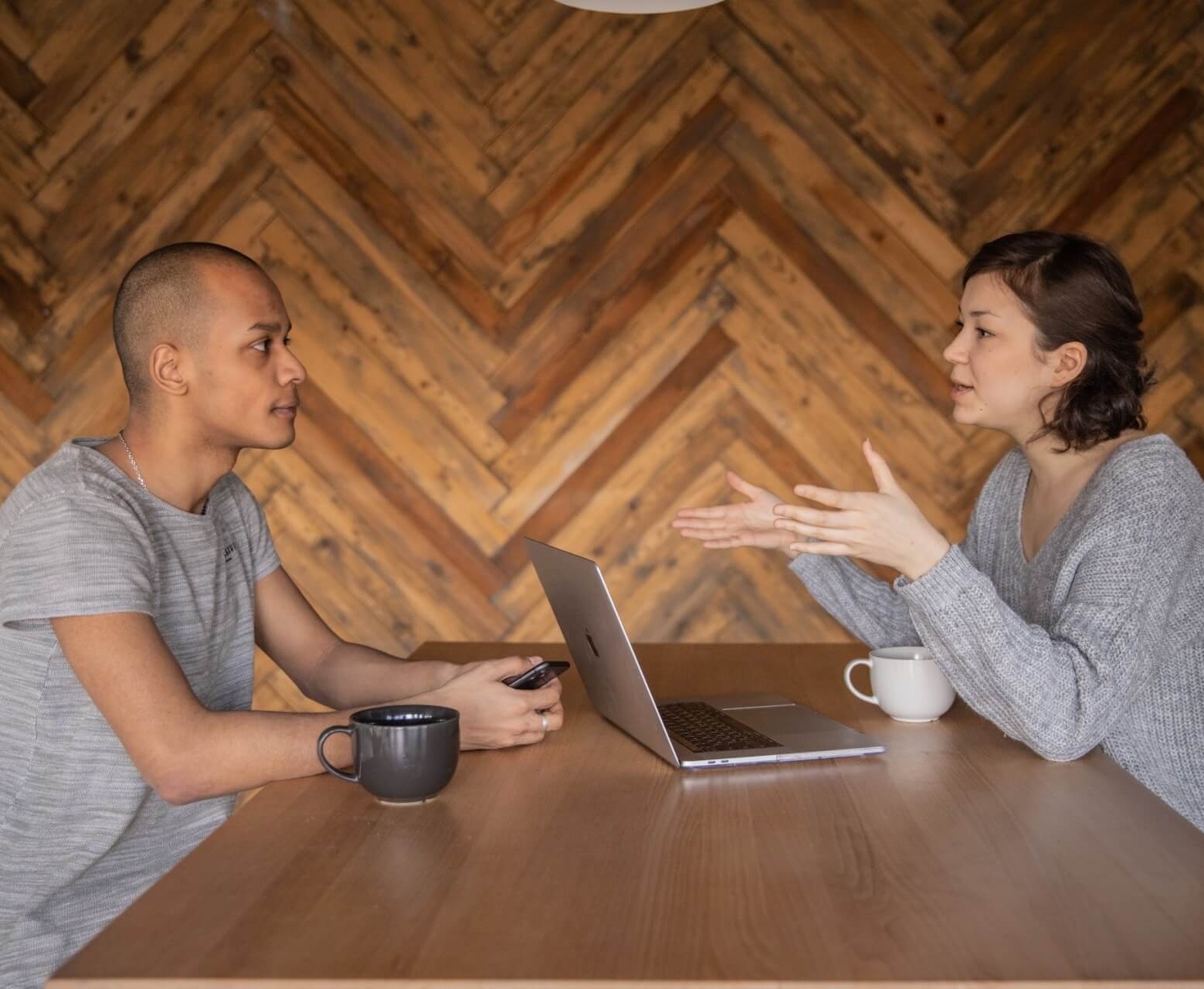 We are proud of our professional and motivated team. Our staff of more than 50 highly skilled people, working from 2 offices in Haryana and Gujarat ensures that our long traditions in both the trades Sawn Timber (Seasoned Wood) and the Wood Products continue and develop. Our team brings a wealth of experience from some of the world's most formidable timber companies.

We want to give everybody here at Bansal Forest Products a comfortable, inspiring, and motivating as well as secure working environment. Our team members, whether young people just starting their careers or the experienced "old hands", work in many different languages, adding fun and the spice of variety to our daily work life.

In addition, we train and educate our own young future prospects in our trade. Every year we look for young and motivated candidates for our trainee program/internship at Bansal Forest Products.
Interested in discussing your project? Let's discuss!
Phone – :
+91 99920 23769
,
+91 97277 95221