You are viewing applications of BFP Exterior Range
You are viewing applications of BFP Exterior Range
You are viewing applications of BFP Exterior Range
You are viewing applications of BFP Exterior Range
You are viewing applications of BFP Exterior Range
You are viewing applications of BFP Exterior Range
You are viewing applications of BFP Exterior Range
You are viewing applications of BFP Exterior Range
You are viewing applications of BFP Exterior Range
You are viewing applications of BFP Exterior Range
You are viewing applications of BFP Exterior Range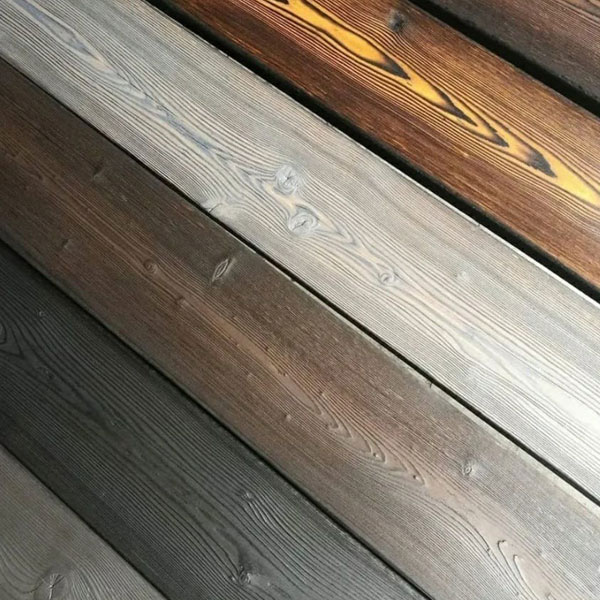 At BFP, one of the best wood suppliers in India, we take great pride in offering exterior wood products that are designed to withstand the harshest of weather conditions. Our exterior wood products are created using specially treated processes, making them ideal for external applications where protection from harsh weather conditions is required.

The process used to treat the wood not only improves their durability but also makes them entirely maintenance-free. The wood is treated with a special coating that helps to protect it from the elements, such as rain, snow, and wind. This coating also helps to prevent the wood from rotting, warping, or cracking. The wood is also treated with a special preservative that helps protect it from insects and other pests.

The exterior wood products offered by BFP, one of the best wood suppliers in India, are designed to last for years. Whether you are looking for a classic look or something more modern, BFP has the perfect exterior wood product for you.
BFP Exterior Range includes:
Get finest quality of Exterior range products from the leading supplier in India
At BFP, we take great pride in offering exterior range products at affordable costs. Exterior range products are our speciality. We are the leading lumber supplier in India and have access to more than 7+ species of the finest wood from across the globe. We provide an unbeatable choice of exterior range products in the majority of dimensions and profiles.
With more than 65 years of experience, we have developed exclusive relationships with suppliers all over the world, enabling us to provide you with a comprehensive range of exterior wood products in any quantity.
Interested to know more about our offerings? Connect with our wood experts, we will be happy to assist you.
Why choose Bansal Forest Products?
Interested in discussing your project? Let's discuss!
Phone – :
+91 99920 23769
,
+91 97277 95221