Exotic Hardwood
Products by BFP
Exotic Hardwood
Products by BFP
Exotic Hardwood
Products by BFP
Exotic Hardwood
Products by BFP
Exotic Hardwood
Products by BFP
Exotic Hardwood
Products by BFP
Exotic Hardwood
Products by BFP
Exotic Hardwood
Products by BFP
Exotic Hardwood
Products by BFP
Exotic Hardwood
Products by BFP
Exotic Hardwood
Products by BFP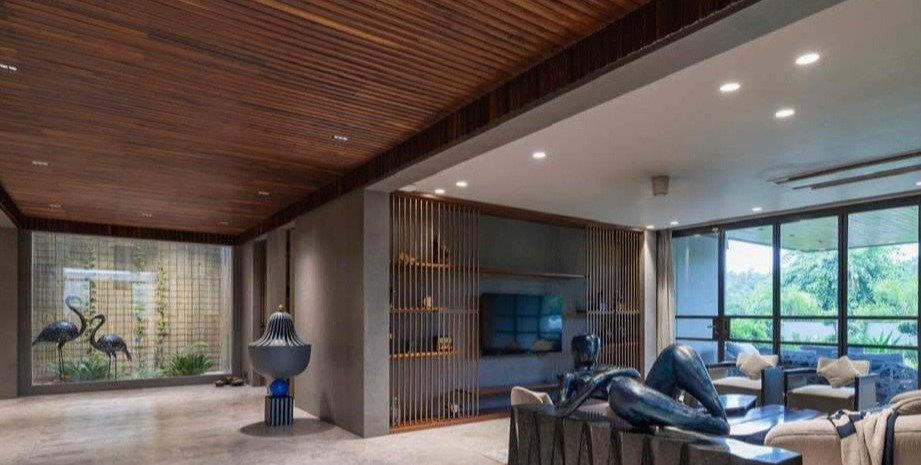 Exotic wood species are widespread and typically originate in tropical regions of the world. Mahogany, Ipe, Sapeli, Cherry, Walnut, White Oak, White Ash, and many more are examples of common exotic species.


Exotic wood is said to look more striking and unusual because of its appearance. Compared to other woods, these are harder, denser, and more challenging to deal with. These woods are not easily available and have limited supply because they are hard to find and only exist in a few sizes and cuts with exotic wood dealers in india.
Browse our catalog to discover a wide range of
exotic wood products by BFP
Get the best exotic wood from the best source
hardwood supplier in India
At BFP, we take great pride in offering exotic hardwood products at affordable costs. Exotic wood products are our specialty. We are the leading exotic wood dealers in india and have access to more than 10 species of the finest exotic wood from across the globe. We provide an unbeatable choice of exotic wood products in the majority of dimensions and profiles.


With more than 65 years of experience, we have developed exclusive relationships with exotic wood dealers in India and all over the world, enabling us to provide you with a comprehensive range of exotic hardwood lumber products in any quantity.


Interested in knowing more about our offerings? Contact our wood experts; we will gladly assist you.
Why choose Bansal Forest Products?
Interested in discussing your project? Let's discuss!
Phone – :
+91 99920 23769
,
+91 97277 95221