You are viewing applications of Ipe Wood
You are viewing applications of Ipe Wood
You are viewing applications of Ipe Wood
You are viewing applications of Ipe Wood
You are viewing applications of Ipe Wood
You are viewing applications of Ipe Wood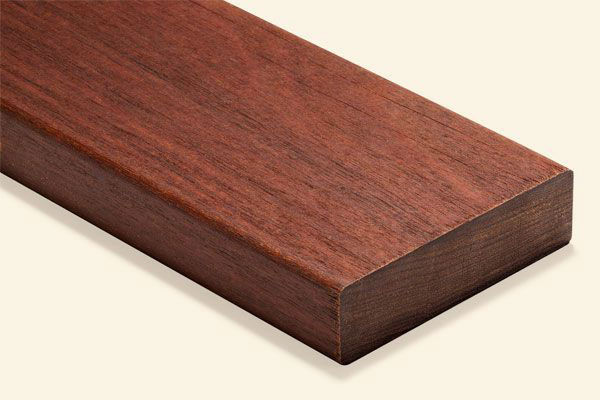 BFP IPE® is a hardwood that is obtained in tropical south-central America and Brazilian rainforests.
BFP IPE® is undoubtedly the strongest, most stable, and longest-lasting hardwood product now on the market.

BFP IPE® can be used in close proximity to water without being concerned about contamination because it has not been processed and contains no dangerous chemicals.

BFP IPE® has a built-in resistance against termite and other wood-boring insect infestation, deterioration, and moist environments.

The structural integrity of BFP IPE® is not significantly affected by weather, but exposure to sunlight will ultimately cause the wood to change from its natural reddish-brown color to a lovely silver patina.

BFP IPE® wood can be used for a variety of applications, including 
Decking
Boardwalks
Fences
Park benches
Bridges
Industrial and porch flooring, etc.
Interested in discussing your project? Let's discuss!
Phone – :
+91 99920 23769
,
+91 97277 95221