Soft Pine Wood
Products by BFP
Soft Pine Wood
Products by BFP
Soft Pine Wood
Products by BFP
Soft Pine Wood
Products by BFP
Soft Pine Wood
Products by BFP
Soft Pine Wood
Products by BFP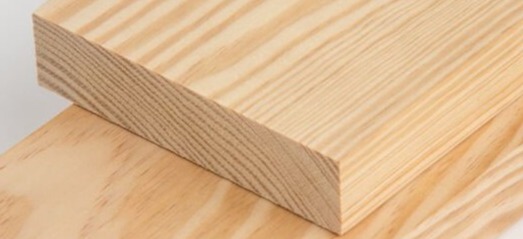 Softwood is a kind of wood that is somewhat soft and is easy to work with. This kind of timber, or lumber, is derived from coniferous or evergreen trees.

According to soft wood suppliers in India,softwood grows more quickly than hardwood and is usually a lighter, open-grained wood that costs less than hardwood. Softwoods account for 80% of all timber and have a wide range of uses. The majority of its applications are in the manufacture of windows, doors, furniture, paper, etc.
Browse our catalog to discover a wide range of
exotic wood products by BFP
Get the finest quality of soft wood from the leading
soft wood suppliers in India.
BFP is one of India's most reputable and well-known soft wood dealers in India. Despite the fact that hard wood is BFP's area of expertise, we maintain a sizable inventory of high-quality softwood timber products to meet the demands of every project. We have everything you need under one roof, whether you're looking for softwood cladding, decking, or flooring.

You can bet on us to provide you with the best soft wood products, like Redwood Pine, Southern Yellow Pine, White Wood Spruce, Douglas Fir, and Red Cedar.

Interested in knowing more about our offerings? Connect with our wood experts; we will be happy to assist you.
Why choose Bansal Forest Products?
Interested in discussing your project? Let's discuss!
Phone – :
+91 99920 23769
,
+91 97277 95221