You are viewing applications of BFP Thermo® Pine
You are viewing applications of BFP Thermo® Pine
You are viewing applications of BFP Thermo® Pine
You are viewing applications of BFP Thermo® Pine
You are viewing applications of BFP Thermo® Pine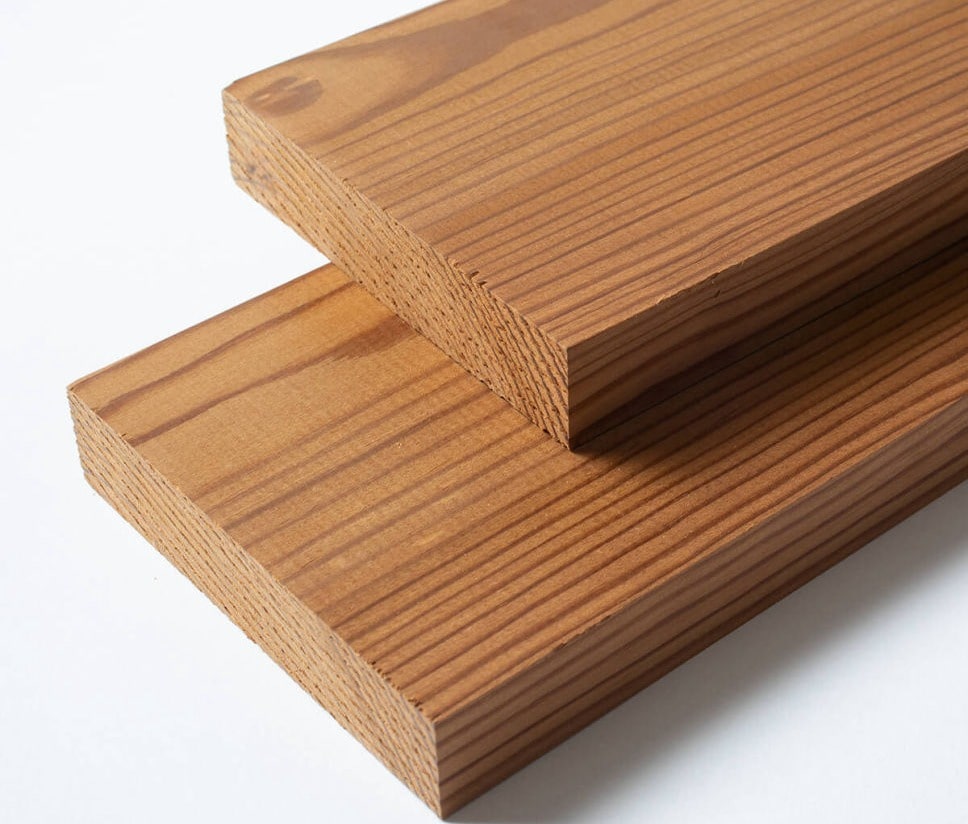 Wood panelling is a type of material that is frequently used to build or enhance walls. The wood wall panelling is used to insulate the walls and give them a rich, contemporary, and smooth appearance. More comfort and decoration can be added to walls using the wood panelling technique. Depending on the needs of the clients, glossy or matte finishes are available for the wood panels.

Authentic, real wood or less expensive wood-based materials like plywood could be used to make the panels. Wood panels are occasionally the only thing that makes up a wall, but more frequently, they are positioned on top of walls to enhance its appearance.

The popularity of wood panelling has returned. Wood panelling is back in style, albeit in a modified version, after being often redone in the 1980s and beyond. Modern wood panelling includes hardwood veneers, premium plywood backing, lower-grade hardwood on the back to limit movement, a range of sizes, wood that is sourced sustainably, and suspension metal fasteners.
Why Choose Wood Panelling?
The heat treatment procedure makes no use of chemicals.
No hazardous waste at the end of its lifespan
A moisture content of around 6-8% (+/-%)
Outstanding dimensional stability results in improved paint performance.
The color of BFP Thermo® wood can change depending on the length and degree of thermal treatment.
Our wood panelling line includes:
Wood panelling available in Teak, White Ash, White Oak, Walnut, Red Oak, BFP Thermopine, BFP Thermoas
Available in tongue and groove profile
Width will be from 3-5 inches
Thickness 12-32 mm
Available in flat and quarter cut
The engineered wood panelling will come as pre sanded
Interested in discussing your project? Let's discuss!
Phone – :
+91 99920 23769
,
+91 97277 95221