You are viewing applications of Three-Layer Softwood Panel
You are viewing applications of Three-Layer Softwood Panel
You are viewing applications of Three-Layer Softwood Panel
You are viewing applications of Three-Layer Softwood Panel
You are viewing applications of Three-Layer Softwood Panel
You are viewing applications of Three-Layer Softwood Panel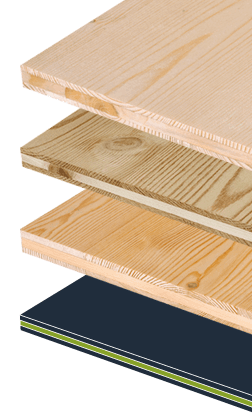 What is a Three Layer Softwood Panel?
A three-layer softwood panel is a wooden panel with three layers: the lamella, the core, and the base. In its manufacturing, spruce is used, which has a high flexural strength. For the top layer, you can select the type of wood, while softwood is utilized for the middle layer, and the base is made of durable plywood, according to the best three layer soft wood panel dealers in India.

It uses premium wood that has been put through stringent testing and continuous research. The three-layer softwood panel is perfect for underfloor heating since it can expand and compress significantly. Additionally, it costs less and has a lifespan of up to 30 or 40 years, according to three layer soft wood panel dealers in India.

It is the best choice for floors, walls, and roofing in industrial applications and building construction. Our selection of three-layer panels provides a standardized product made from authentic reclaimed wood surfaces that is easily machine-processable for furniture and interior design.
Why Choose Three Layer Softwood Panel?
Numerous choices for both internal and external applications
Highly steady, small, and powerful yet being comparatively light
Robust material that is simple to process
Multiple surface and edge processing options are available
Ecologically sound, natural finish
Very strong and breathable material
Sustainable material
Our three-layer panel line includes:
Available in a thickness of 19 mm
In three-layer panels, we offer the following variety: Antique spruce, Swiss stone pine, fine layer, and oak
FSC® certified material
Origin: Austria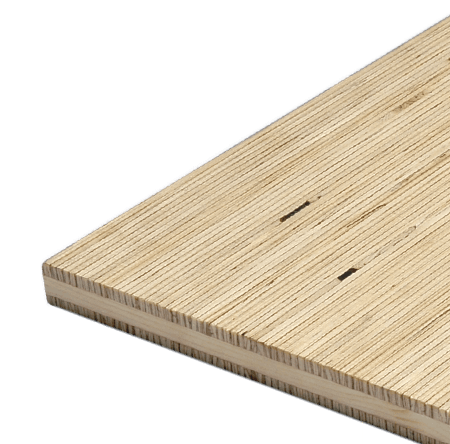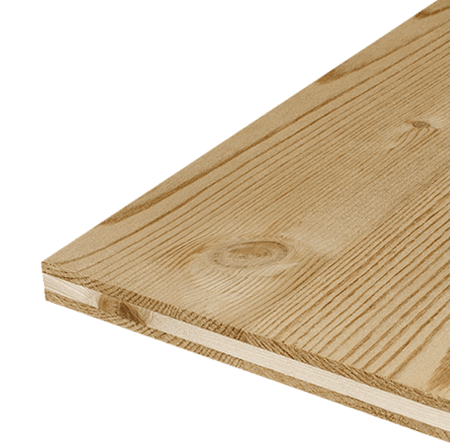 Swiss Stone Pine 3L A/B-F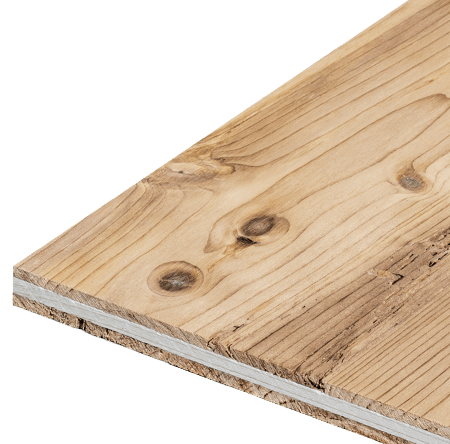 Spruce 3L Old Wood AHZ/Cgd-F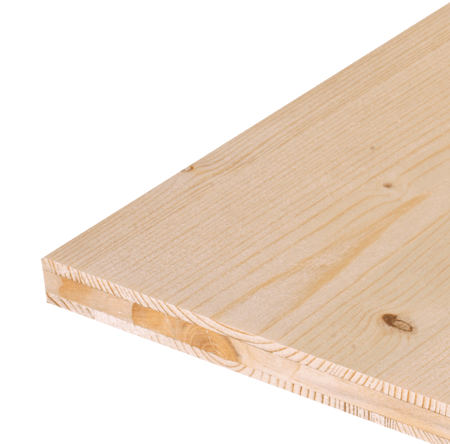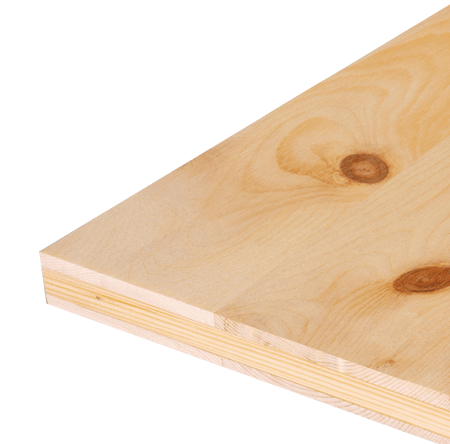 Swiss Stone Pine 3L A/B-F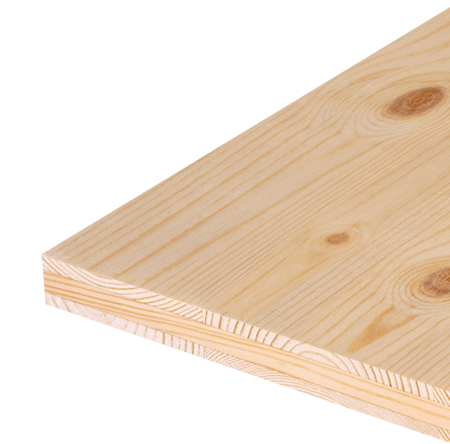 Interested in discussing your project? Let's discuss!
Phone – :
+91 99920 23769
,
+91 97277 95221