You are viewing applications of Birch Plywood
You are viewing applications of Birch Plywood
You are viewing applications of Birch Plywood
You are viewing applications of Birch Plywood
You are viewing applications of Birch Plywood
You are viewing applications of Birch Plywood
You are viewing applications of Birch Plywood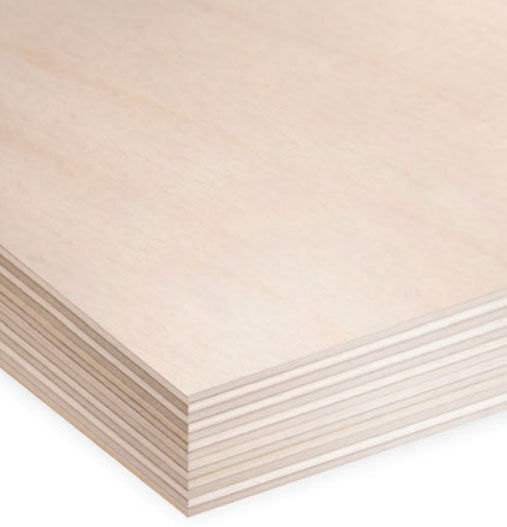 According to birch plywood manufacturers in India,It is a type of plywood created from very thin layers of birch wood. It is common in northern hemisphere forests, especially in Finland, Latvia, and nations surrounding the Baltic Sea, as well as Canada, Russia, and much of Northern Europe.

The wood has a fine grain and a smooth, light finish, which gives the wood and the final product a sense of elegance. It is the ideal choice for furniture and joinery, as well as for shopfitting and basic fit-outs.

Birch plywood is sourced from sustainable sources and is carried by birch plywood manufacturers in India. These species sustain a wide variety of diverse fauna and grow reasonably quickly without affecting the natural biodiversity. Birch plywood is available with FSC® certification with the help of wood suppliers in india.
Why Choose Birch Plywood?
Better screw holding
Superior joinery
Strength and stability are improved
Beautiful Appearance
It's ideal for laser engraving and cutting
No Urea is used in making this product
Moisture-resistant, precise in dimensions, and stability
Readily accessible surface Grades range from B/BB and BB/BB
Other grades are also available with advance agreement
Available in thicknesses of 6mm, 9mm, 12mm, 18mm, 24mm, and 30mm
It is an FSC® certified material
Origin: Russia
Interested in discussing your project? Let's discuss!
Phone – :
+91 99920 23769
,
+91 97277 95221